Paperless Pay (PPC) is a Florida-based company committed to reducing the amount of paper used by businesses. Therefore, they have developed a complete website for employees with multiple roles. For example, vacation accruals, wage information and statements, W2 forms, reporting hours, benefit deductions, and more.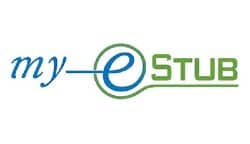 The organization has grown in popularity over the years and many companies have volunteered to use the feature-rich My Estub web portal. The company primarily focuses on electronic invoicing and offers various benefits to organizations and users or employees.
In the era of high technology, organizations or companies prefer this modern and technological portal for several reasons.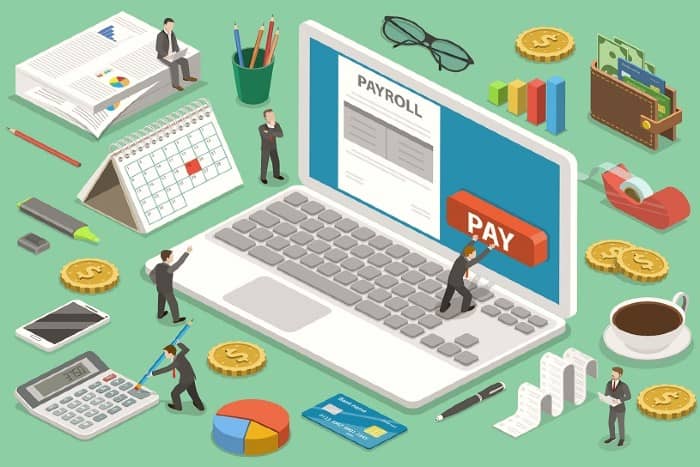 Detail Information About The W2 Online Options
Your W2 forms can also be submitted to you online. To do this, go to "Options for using W2 online" and select "Yes" under Receive W2 online (the default is Yes). Finally, click on Review consent policies.

If you do not want to put your W2 online, select No and Next.

Once you have decided to put your W2 form online, you will be asked for your consent. Read the consent policy and click Consent. (Select Cancel if you are not satisfied with the consent guidelines.)

If you agree, you will be asked to provide your social security number to receive your W2 forms online.

This step is essential because it ensures that only you have access to your W2 information and that all of your information remains secure.

This will complete the initial setup and display a confirmation screen (confirming that the password change was successful).

You are now connected to the "Payment List Screen" from which you can access your payment receipts. But that only gives you an idea of ​​your payroll. To see it in its entirety, click on Trans ID.

You can view your W2 online, print it, and even save it for future reference.